Did you know that today is National Polka Dot Day! Who knew? Well, obviously people who like polka dots. Polka dots are so much fun. They are so light, refreshing and…well, just fun! So I decided to do a card using them.
First I had to find paper.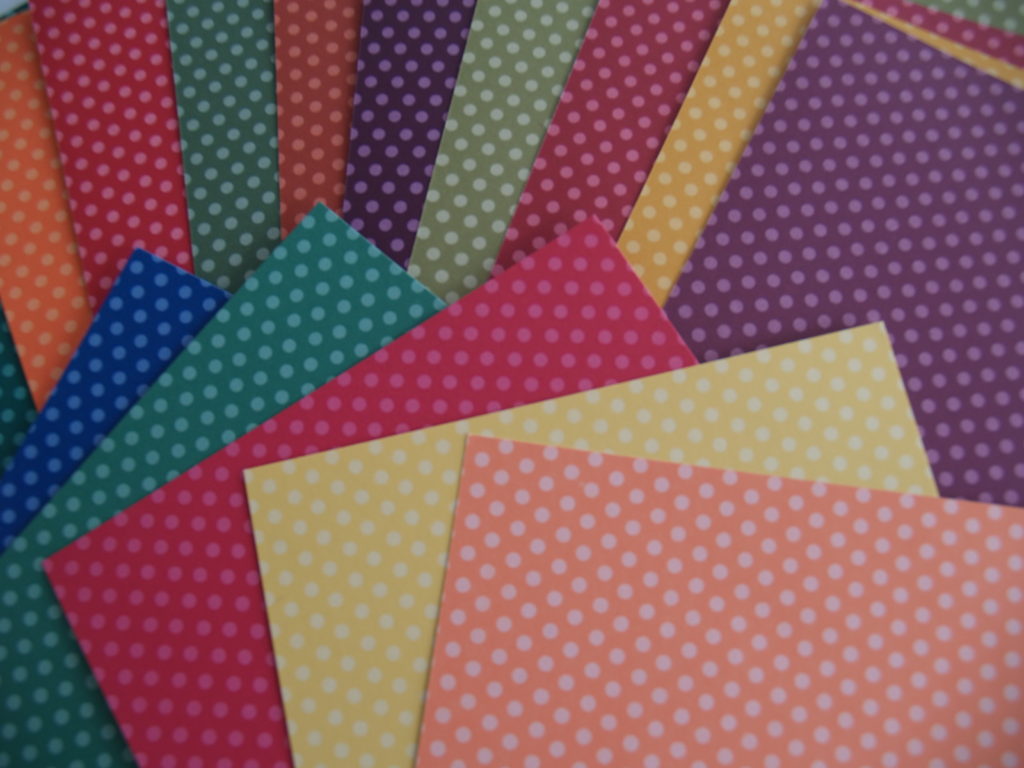 Luckily Stampin Up! has a wide variety. Polka Dots come in all the color families we have, including the in-colors. They come in the handy 6X6 size
Product List
I decided to do a Valentine's Day card using the notecards and the Hey Love set. I'm going to be doing this card for a group of 10 -12 year olds, so I wanted something cute and that stamp set fits.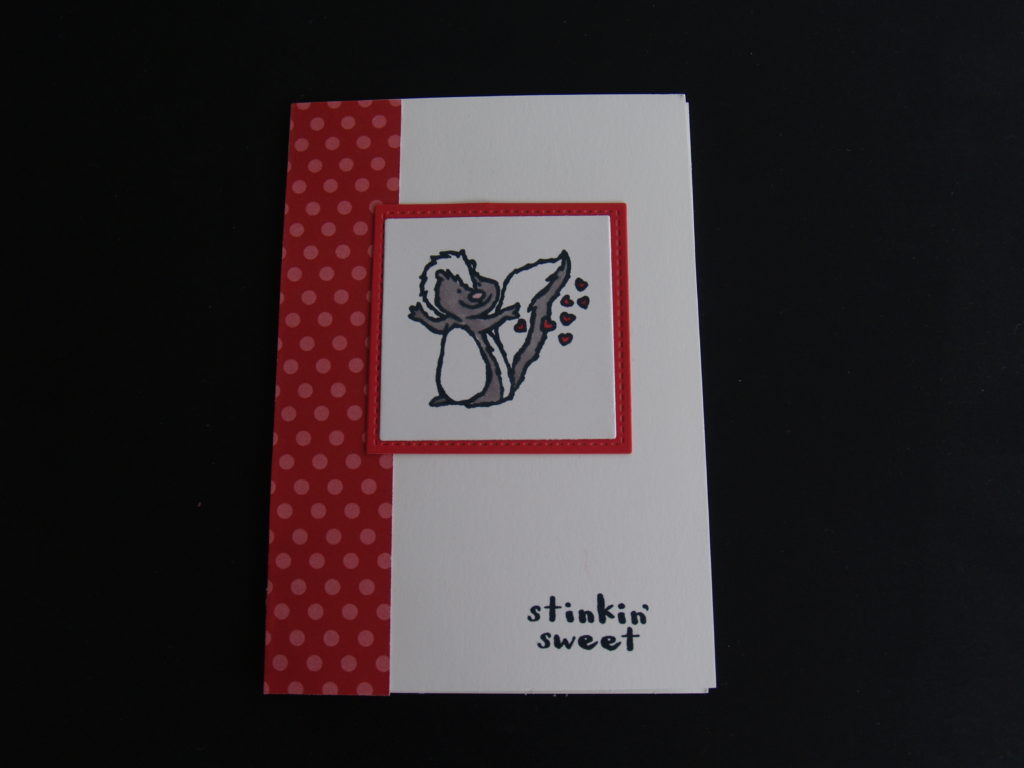 Such a quick and easy card if you need to make a bunch for a child's class or event. And that skunk is too cute, as are the other images in the set. Makes me sad that my kids are past the age where they need cards like this.
Product List 
If you need some quick and easy valentines, this is a great set. It's simple enough that your kids can help .
Thanks for stopping by and visiting. Stop by again.